When clients come to me for newborn portraits, I love when they want a personal touch!  Sometimes this means we include cultural or heirloom items into their photo session.  Sometimes we style a session to coordinate with their baby's nursery or their home.
One great way to add a personal touch to your newborn photos is to bring along a custom hat personalized with your child's name.  You can also use a nickname or even a favorite sports team.  I highly recommend Knots for custom hats that fit newborns well.  You can find her on facebook or etsy, just click on the links I've provided.  You can even get larger sizes for milestone sessions!
I am happy to include your personal touches in your session.  If you have something in mind, please email me well in advance and I can recommend some of my favorite vendors for newborn items.  Some materials photograph better than others, some sellers do not size for a true newborn, and some sellers just have an overall better quality that I have come to trust.  I am happy to share suggestions with you!  And if you are crafty, feel free to make your own… that adds an extra personal touch because you will always remember creating it as baby kicked and squirmed in your tummy.  

  Thank you for choosing Chelsea Lietz Photography for your San Antonio newborn portraits.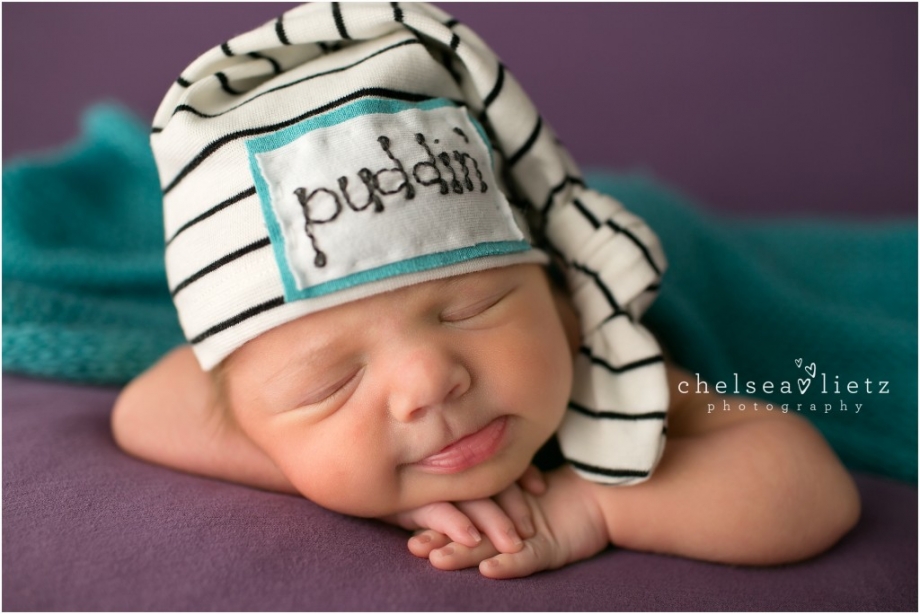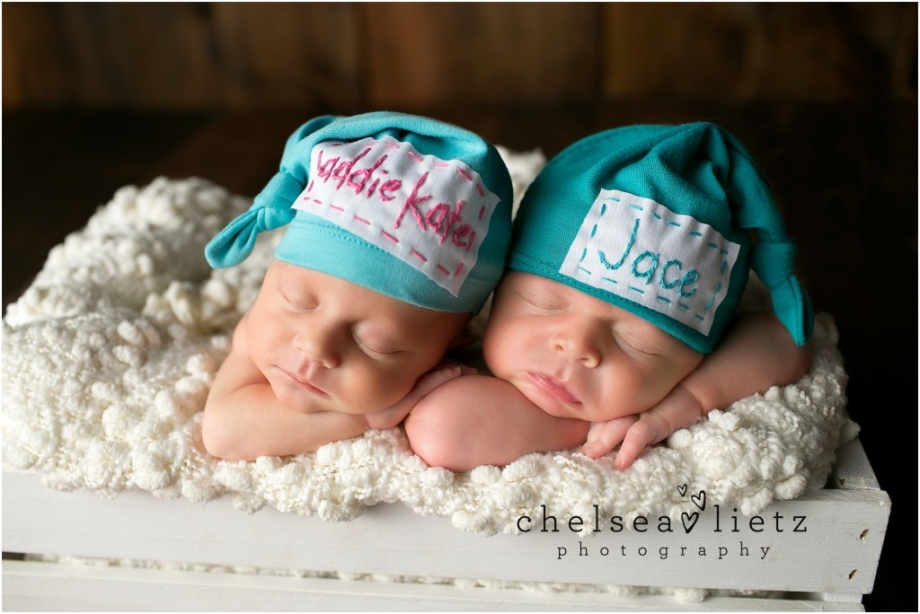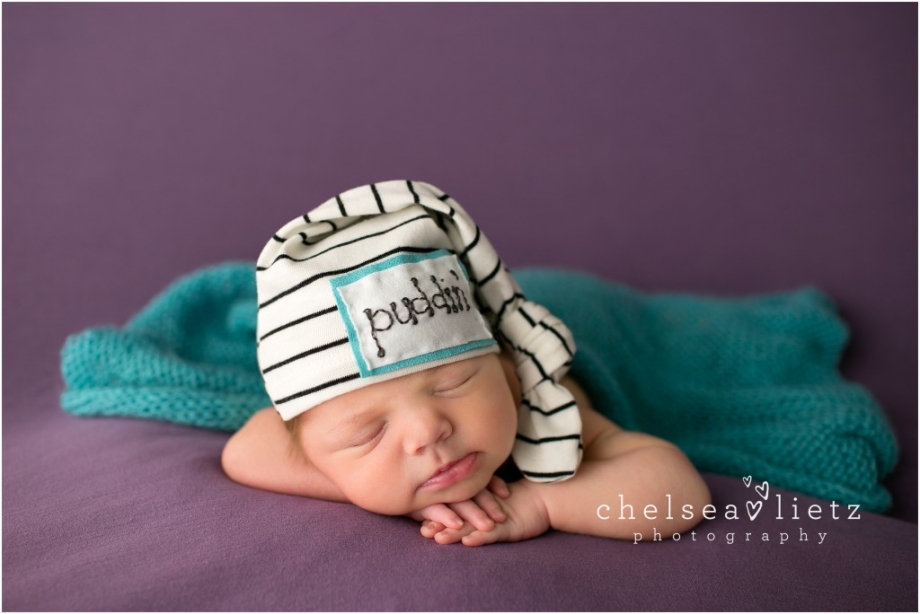 Chelsea Lietz Photography specializes in newborn, baby, child and maternity photography in San Antonio, Texas and surrounding areas including but not limited to Stone Oak and New Braunfels. Please "like" me on Facebook.