Over the last week, I have had the BEST time photographing our new daughter, Brynn.  Newborn photography is my passion and it is extra fun when I am working with my own sweet babies.  I am recovering from a c section, so I did multiple short sessions each day.  And I found that I was addicted… I couldn't stop!  It was too fun to play!  I ended up with 108 edited portraits of her.  I don't have enough wall space for all of those canvases, but you can bet I'll be ordering a gorgeous album!  I tried to narrow it down a bit for you, but a Mama just can't be forced to choose…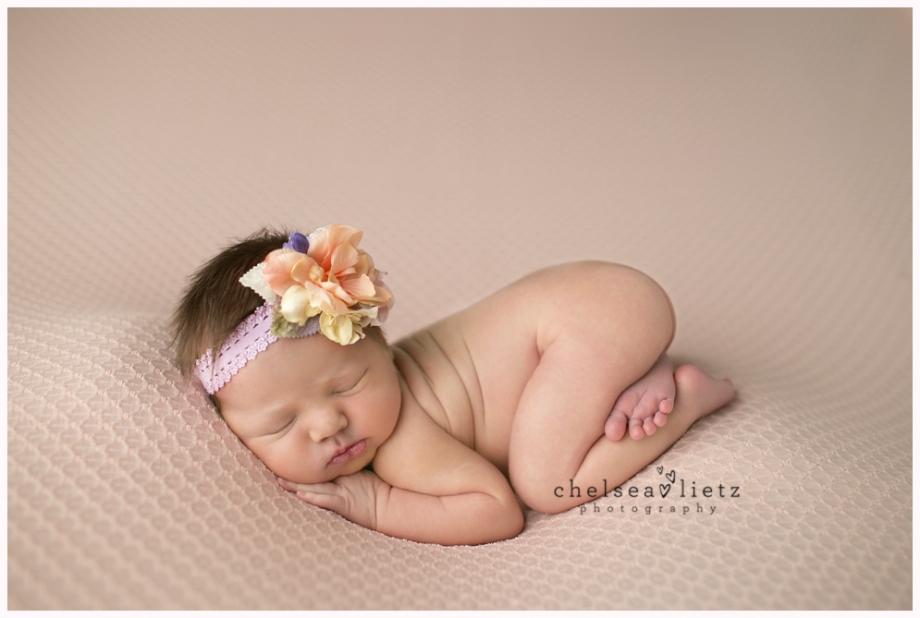 When we announced our pregnancy to our 2 and 4 year old daughters, they immediately nicknamed the baby "Puddin."  It stuck…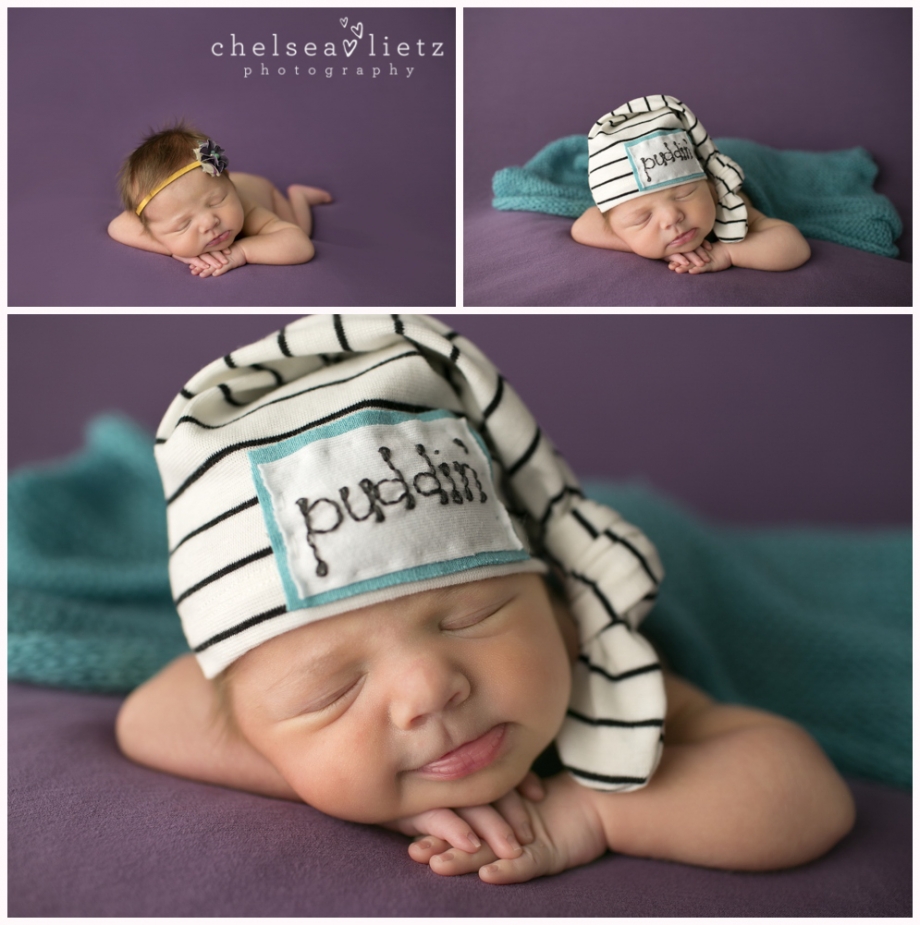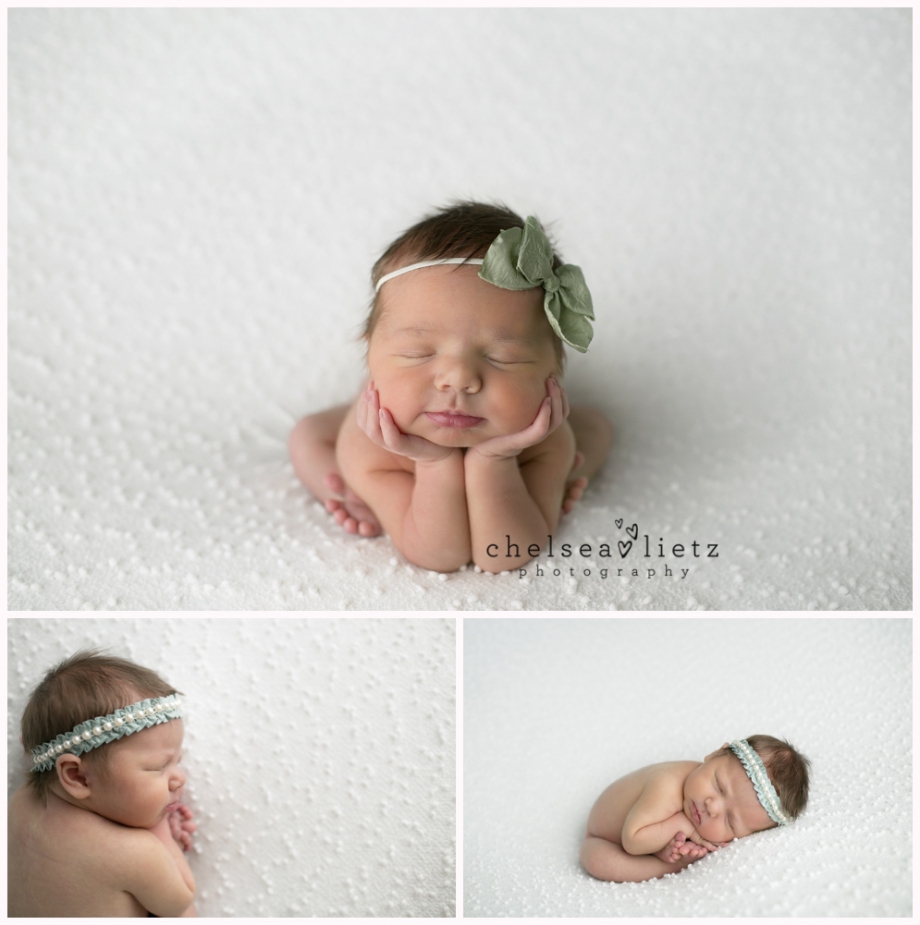 I adore these shots of our sweet girls…  Kherington, Hadley, and Brynn.  Sisters are sooooo much fun!
We are avid Longhorn fans in this house.  Of course we had to get the perfect shot of Brynn in a Bevo hat for the Calf Corral section of the alumni magazine, The Alcalde.  Hook 'em Horns, Brynn!
Daddy & Daughter shots… no words are needed.  But… it is a bit special that all three girls took a photo in Daddy's cowboy hat as newborns.
We live on a ranch in Texas and Daddy rodeos.  So Brynn's nursery is cowgirl themed.  This amazing cow set was a gift from my friend Lisa of Sweet Love Creates…
Baby's got her blue jeans on!  (admit it, you sang that, didn't you?)
Brynn was hands down the smiliest baby I have ever photographed!
More of those sweet baby smiles!

My loves.  I am so very blessed.
Go Spurs, Go!  Our San Antonio Spurs are in the middle of the playoffs and Brynn has been a good luck charm…
This quilt belonged to Brynn's late Great, Great Aunt. Her middle name, Elizabeth, also came from this side of the family and her Great, Great Grandmother.
I knew I wanted to do Brynn's newborn portraits myself.  But I also knew that I wanted to be in a photo or two.  So I talked my patient husband into helping.  I set up the camera and lighting, posed Brynn in my arms using a mirror (not easy), and asked him to snap away!  I'm so glad I did.  <3
Wow, you made it to the end! You deserve some sort of prize.  I'll buy you a beer sometime.
Pretty please leave a comment below… it helps with SEO and that supports my small business!
God bless!
Chelsea Lietz Photography specializes in newborn, baby, child and maternity photography in San Antonio, Texas and surrounding areas including but not limited to Stone Oak and New Braunfels.