This year I've been working on a special project for "deserving families."  I asked for nominations, chose some families, and even got some extremely generous donations to sponsor additional "deserving" families.  These families all receive a complimentary newborn session and the digital images.  I just photographed the second of the families I will be working with this year, and was once again blown away by their kind hearts, faith, and perseverance.  There are so many GOOD, beautiful people in this world.
Laura and her husband, Brandon, are madly in love and always knew they wanted children. They both came from families with 4 children and were certain that their own family would include 4 offpsring. 8 years ago, they welcomed their first child, a son, without complications. A year or so later, they lost a daughter at 18 weeks and were heartbroken. Soon came another joyful pregnancy- twins!  But in the first trimester, one of the twins miscarried.  And yet, another beautiful daughter was born to them.
They soon had a surprise pregnancy, but Laura spotted throughout and hemorrhaged at 21 weeks.  The baby was alive, but to save Laura they needed to deliver via emergency c section.  Another daughter was born but God called her home. She was buried beside her sister. They still wanted more children and got pregnant again when they were ready… and again… twins!  Yet again one twin did not thrive, but a fourth daughter was born to them.  Still yearning for four children in their arms, Laura miscarried again in her next pregnancy.  But this year, a son was born and Judah makes four!
Laura was nominated for a session by a longtime friend.  Her friend says "Laura has faith and courage and has turned the moments of sorrow in her life into ministry and compassion for others." Laura shares her story, her heart, her pain and her healing. She organizes events to help others facing similar situations through Project Hope.  Brandon and Laura and their full quiver are touching the lives around them every day.  They cherish their four children and Laura says that they have five angels waiting for them in heaven. Brandon is a pastor and they have planted a new church. (I love this as I am active in a new church seed, myself called Hope Arise)  Laura writes a beautiful blog called Bits of Splendor... I got lost in her words and their brutiful life.
Working with Judah was a true pleasure for me.  He is so sweet and has the most perfect lips and kissable baby toes!  His Mama challenged me with a request for black, gray, and white colors in his session… and I do enjoy a challenge.
Welcome to your amazing family, Judah.
Laura says "His name means to praise and that we most definitely have done since he entered our life! He's the perfect ending to this family story of ours."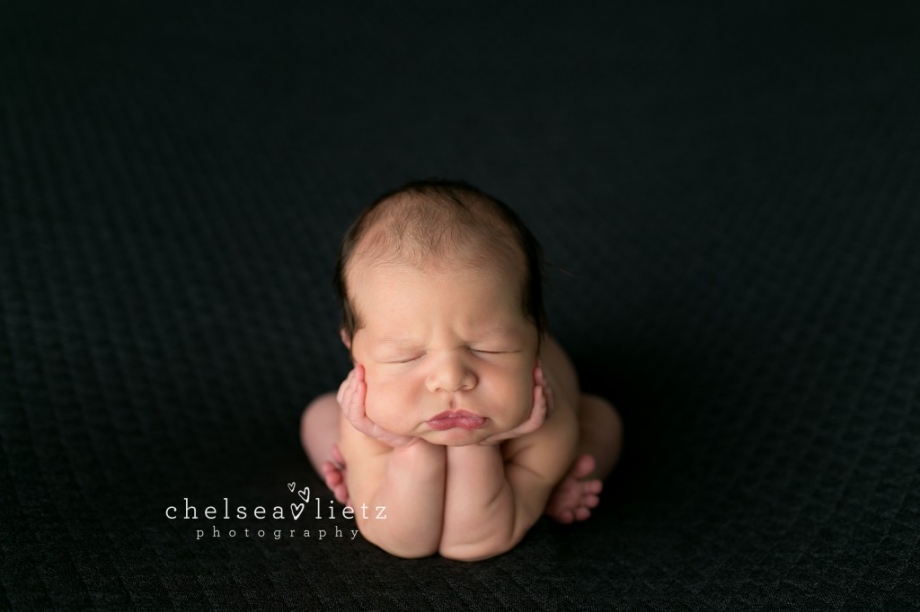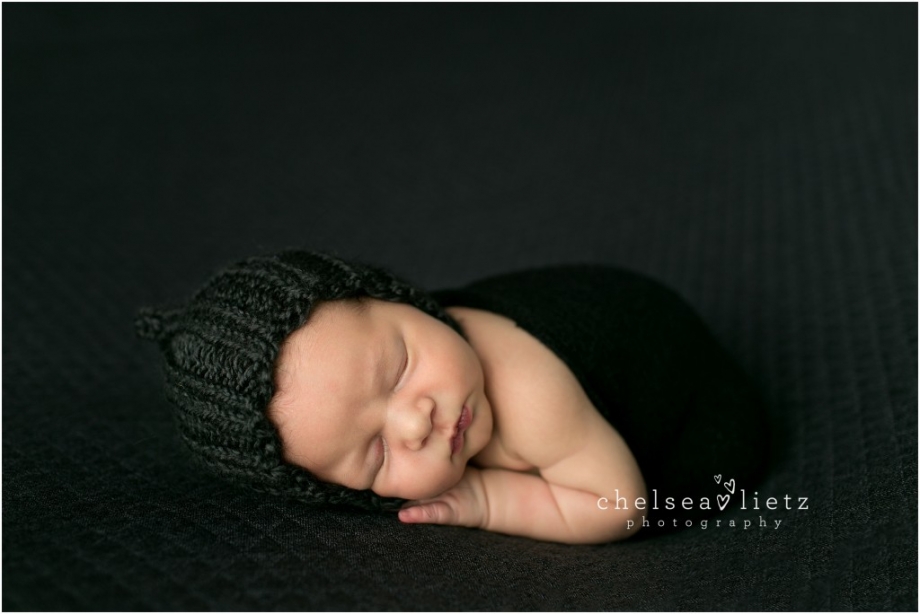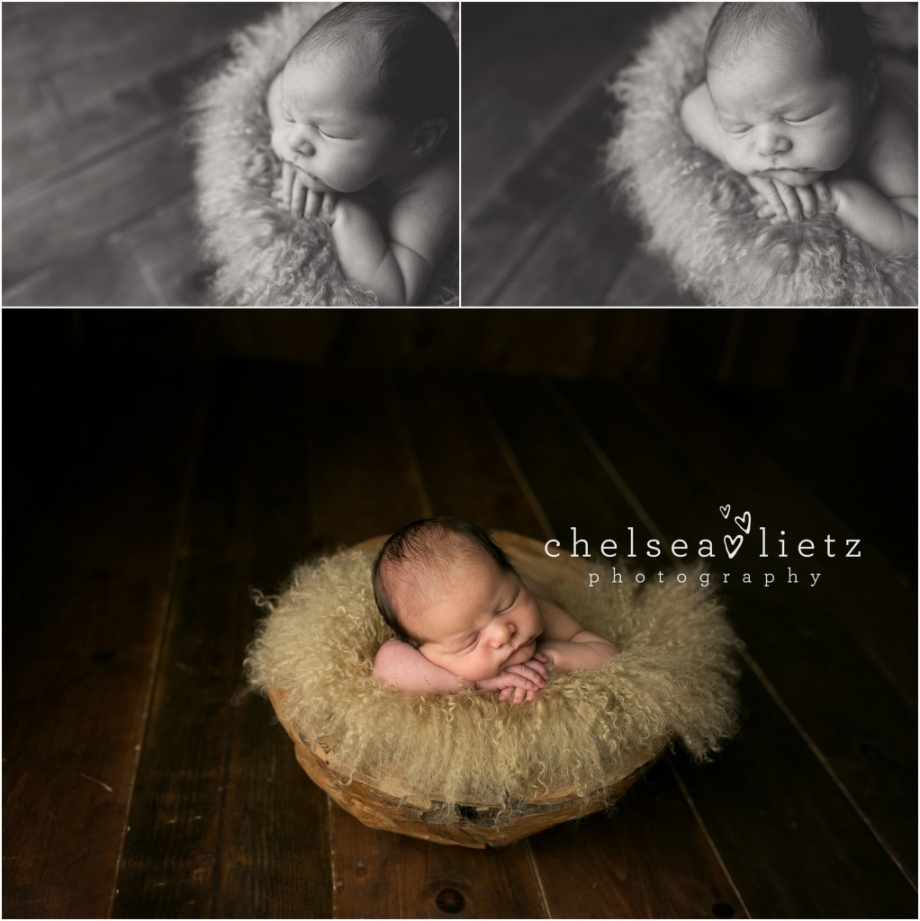 Chelsea Lietz Photography specializes in newborn, baby, child and maternity photography in San Antonio, Texas and surrounding areas including but not limited to Stone Oak and New Braunfels. San Antonio baby photographer.  Please "like" me on Facebook.