Why is Henry wearing a party hat?!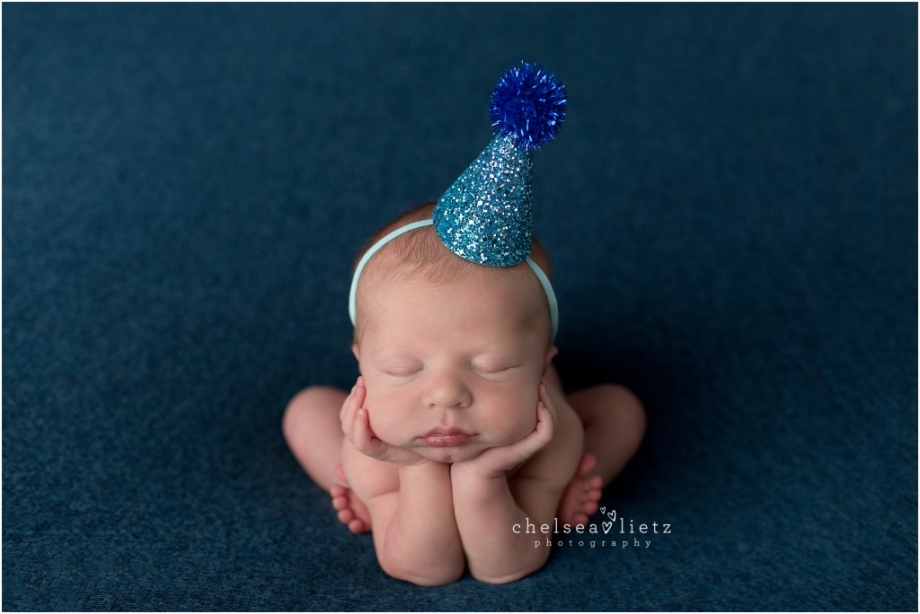 He is celebrating his birth day, yes.  But this party animal was also my 600th newborn to photograph!  SIX HUNDRED, you guys!
Henry's session was in early April so I'm a little late to the party, but this is something I am very proud of.  I have been in business since 2007 but have only been shooting full time for just under three years and specializing in newborns for two… so 600 babies is a LOT of babies.
My husband jokes that we can't go anywhere without seeing some of "my" babies.
I now have families returning to me with second and third children… and that is *such* a huge honor to me.
I love this job.  I work hard, really hard… but I adore what I do.
I get to play with your babies while also raising my own.
So thank you.  Thank you to the 600 babies that helped me to learn and grow. Thank you to the families that trusted me to capture their precious and fleeting memories.
Here's to 600 more!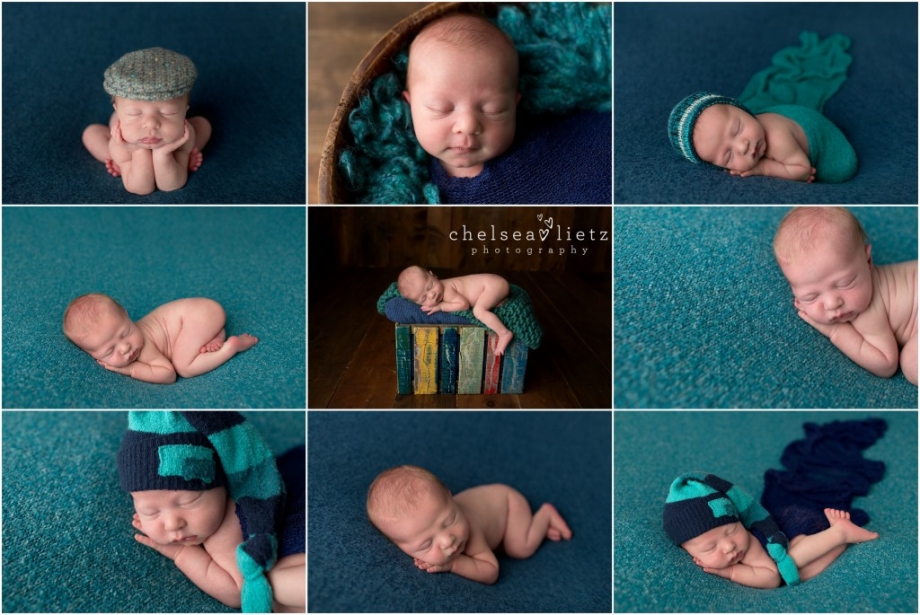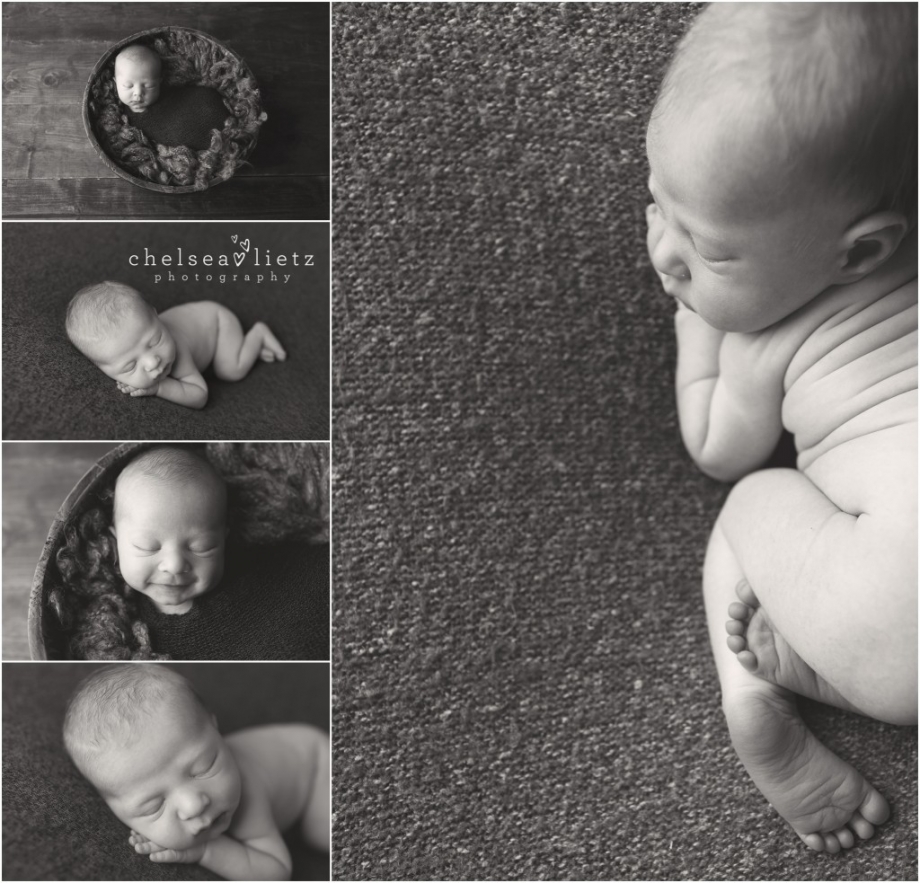 Chelsea Lietz Photography specializes in newborn, baby, child and maternity photography in San Antonio, Texas and surrounding areas including but not limited to Stone Oak and New Braunfels. San Antonio newborn photographer.  Please "like" me on Facebook.