Newborn portraits, maternity, first birthday cake smashes, bluebonnets, unicorns, senior portraits and baby milestone sessions have kept me busy so far in 2019. Being a San Antonio baby photographer is the best!
The next adventure involves moving into a brand new studio, just ten minutes from the current location. I will be ready to go by late June and will share photos of the new space. I can't wait to see what the rest of 2019 brings and to photograph some more precious babies and families from the San Antonio area. For now, enjoy some of the sweet faces that I've met this year…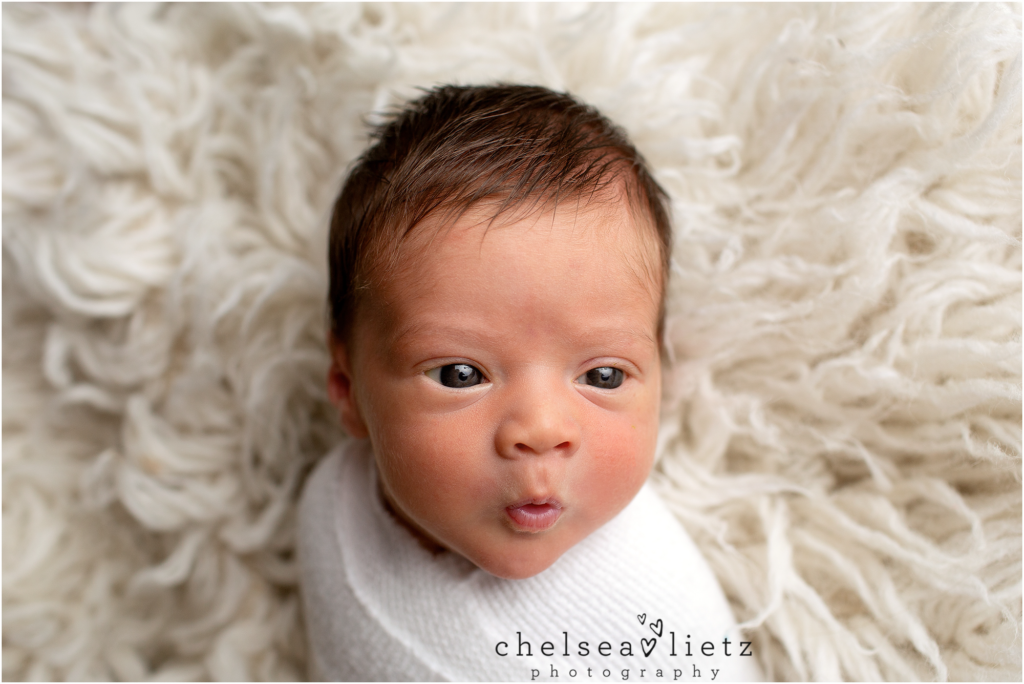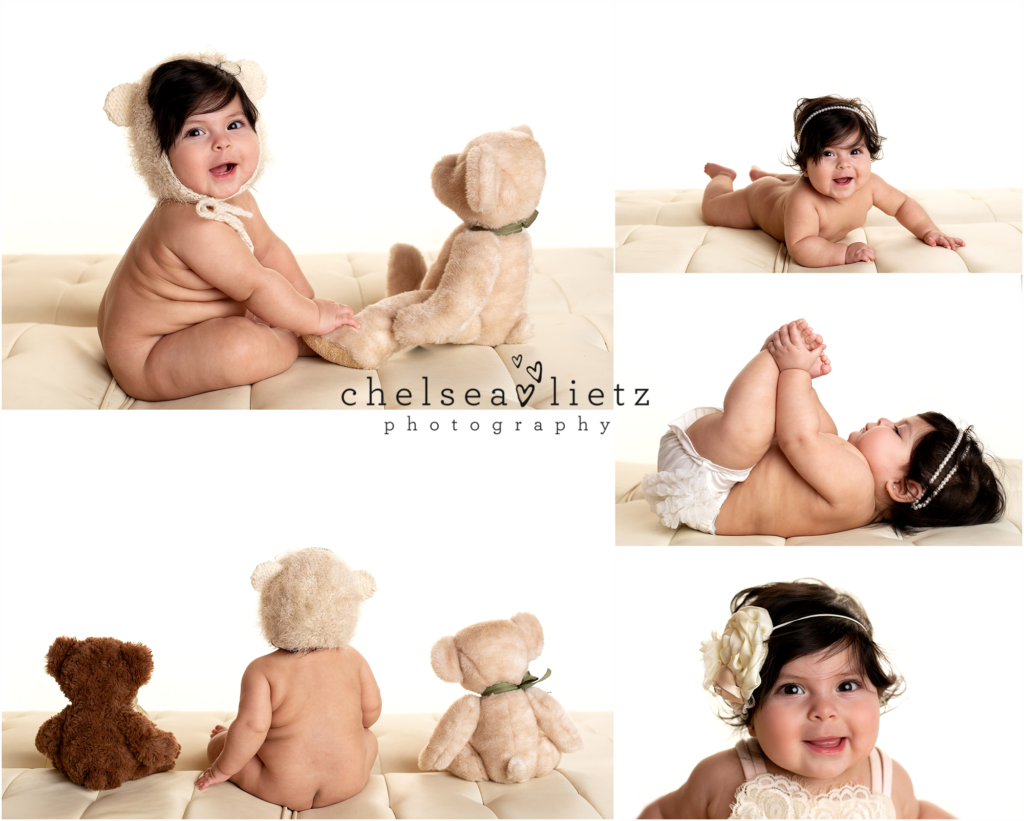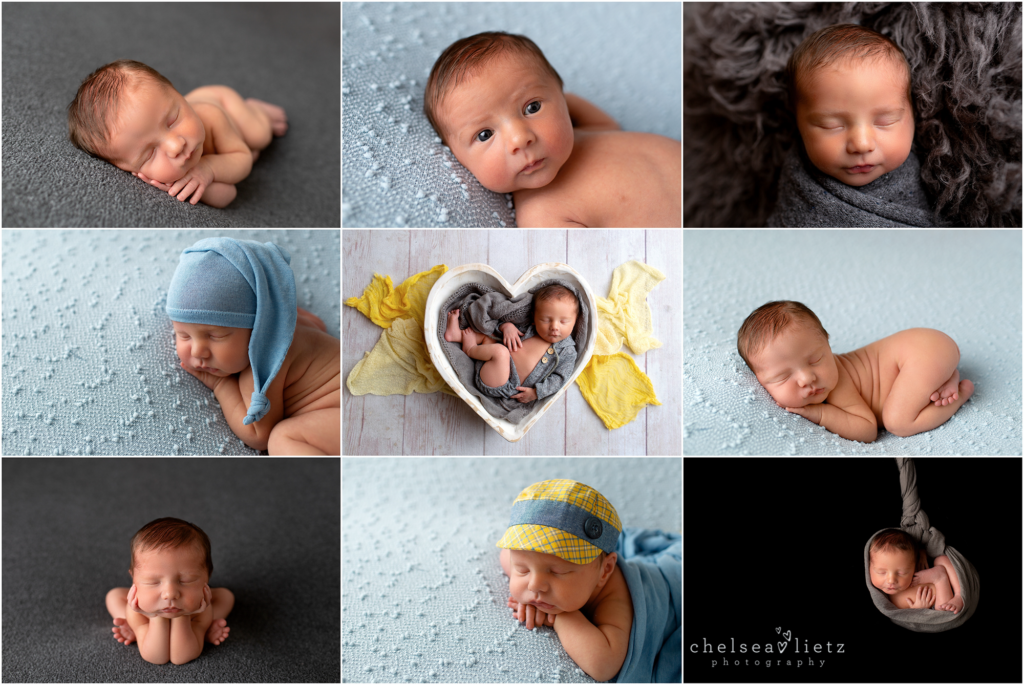 To book a session or contact CLP, please use the CONTACT form.
Chelsea Lietz Photography specializes in newborn, baby, child and maternity photography in San Antonio, Texas and surrounding areas including but not limited to Stone Oak and New Braunfels. San Antonio Baby Photographer. Please "like" me on Facebook.