I love my job.  And adore photographing every sweet child that enters my San Antonio area studio.  But sometimes I get the pleasure of working with an extra special baby, and Lyla is one of them.
Her parents are dear friends of mine and have always dreamed of a family.  Lyla's adoption has made their dreams come true and it is a match made in heaven.
Lyla Grace was over 9 pounds of pure perfection and was SUCH a good sleeper for me!  We captured her newness with delicate details, lace, feminine pink, and sweet accessories like this first headband by Bitty Beads. (another Texas small business!)  We got some Christmas shots in a beautiful gold prop by My New Love.  And for Daddy we got a few images in natural tones that included camo and grandpa's cowboy hat.  But my favorites by far are the images of Lyla and her forever family.  I get chills thinking about how much love will be showered upon this baby girl every day of her life, forever and ever, Amen.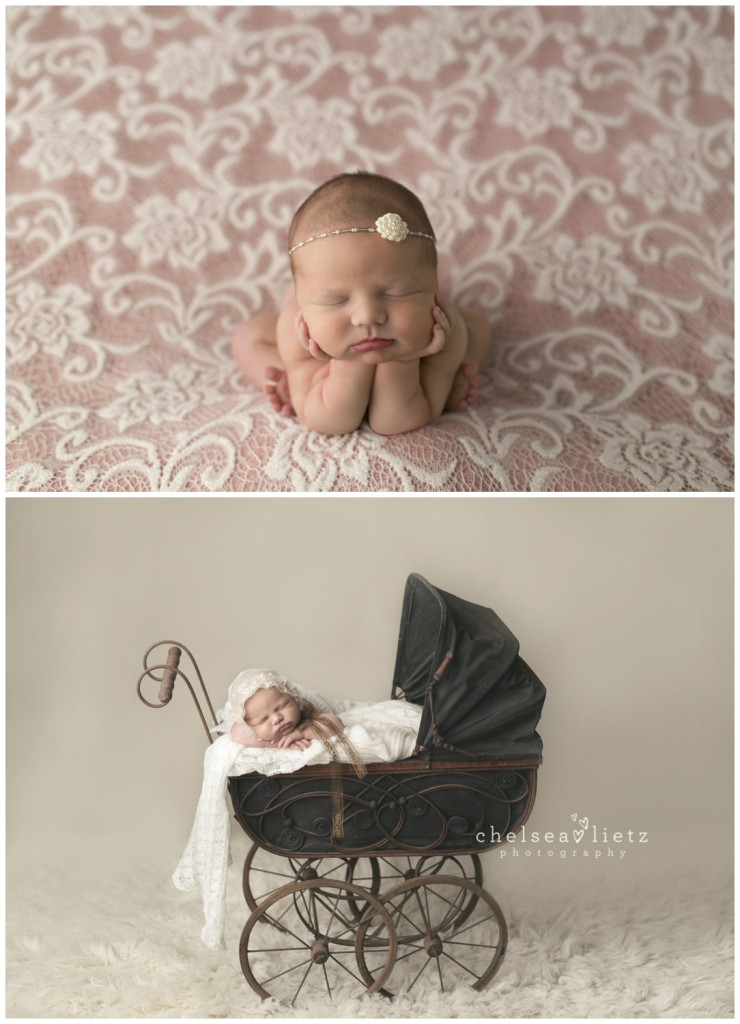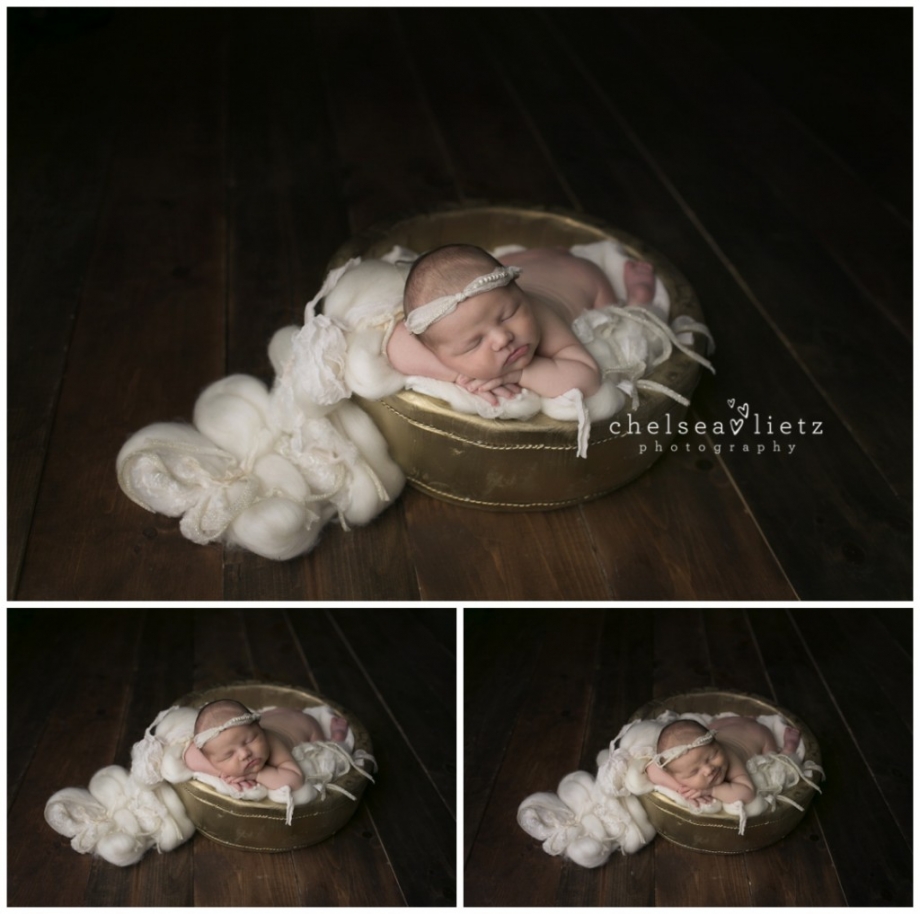 Chelsea Lietz Photography specializes in newborn, baby, child and maternity photography in San Antonio, Texas and surrounding areas including but not limited to Stone Oak and New Braunfels. Please "like" me on Facebook.  San Antonio Newborn Portraits.  Adoption Photos of baby and family.