World, meet darling Vivian Kate!  This beautiful baby girl came to see me for newborn portraits at eleven days old. Vivian belongs to my awesome pastor at Hope Arise Methodist Church in San Antonio.  She has a stunning and kind-hearted mama and the two sweetest big brothers you ever did see!  Reese and Rowan simply dote on her and wanted to hold her and help me with her throughout the whole session.  I confess, their sibling portraits were my favorite part of the day!
Vivian was the first baby girl in the family so we had to style the session a touch feminine.  And against my better judgement, I even took an Aggie shot in maroon for her Daddy.  

 Mama loved the photo of Viv with her head in her hands and a vintage cloche hat.  And even though she slept like a dream, Vivian was also happy to flash me a few sweet baby smiles.
I. love. my. job.
And I adore this family!
Vivian's mama utilized my baby registry for expecting moms.  Family and friends were able to contribute to her newborn session and toward beautiful products like fine art canvas, professional prints, lay flat albums and brag books. Ask me about how easy it is to set up your own registry with Chelsea Lietz Photography!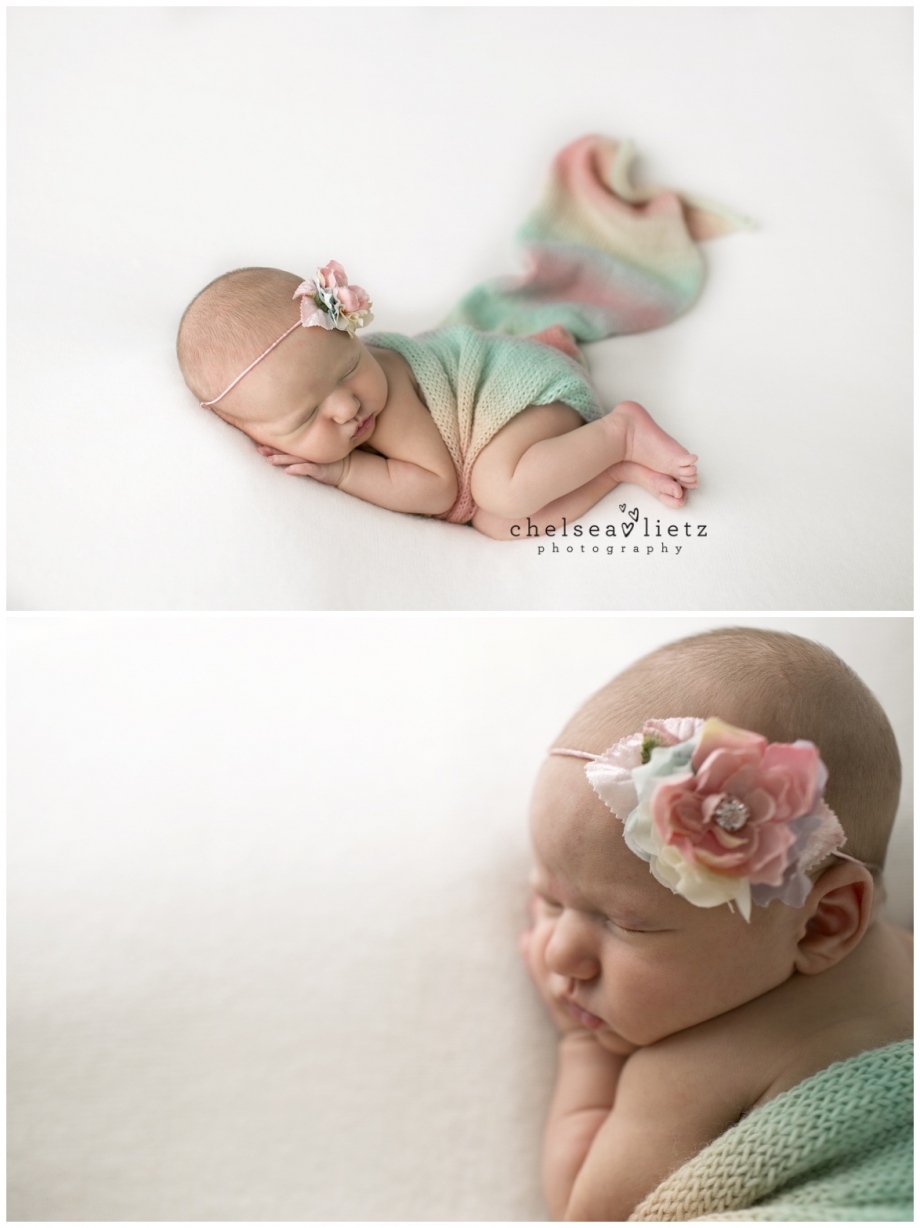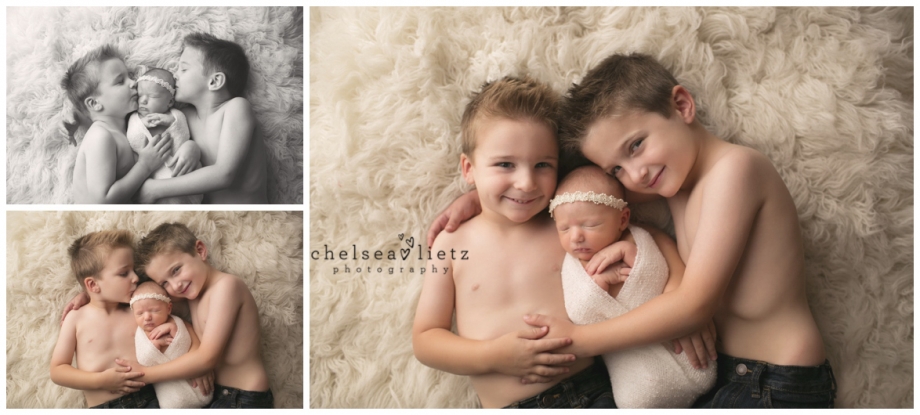 Chelsea Lietz Photography specializes in newborn, baby, child and maternity photography in San Antonio, Texas and surrounding areas including but not limited to Stone Oak and New Braunfels.