Agnes and Ingeborg are the sweetest sisters that don't look much alike and prefer to sleep in shifts.  

One looks like Mom and one like Dad… both amazingly beautiful and rounding out a perfect little family.  These girls were a joy to work with… you know how I love photographing twins and higher order multiples!  (even though my studio looks like a tornado came through afterwards!)
Dad is from the UK and brought along a fun prop with the Union Jack flag.  Mom requested sweet shots of the girls hugging and snuggling.  I was happy to oblige.  Congrats H family and thank you for trusting these precious, fleeting memories to me.  I love my job!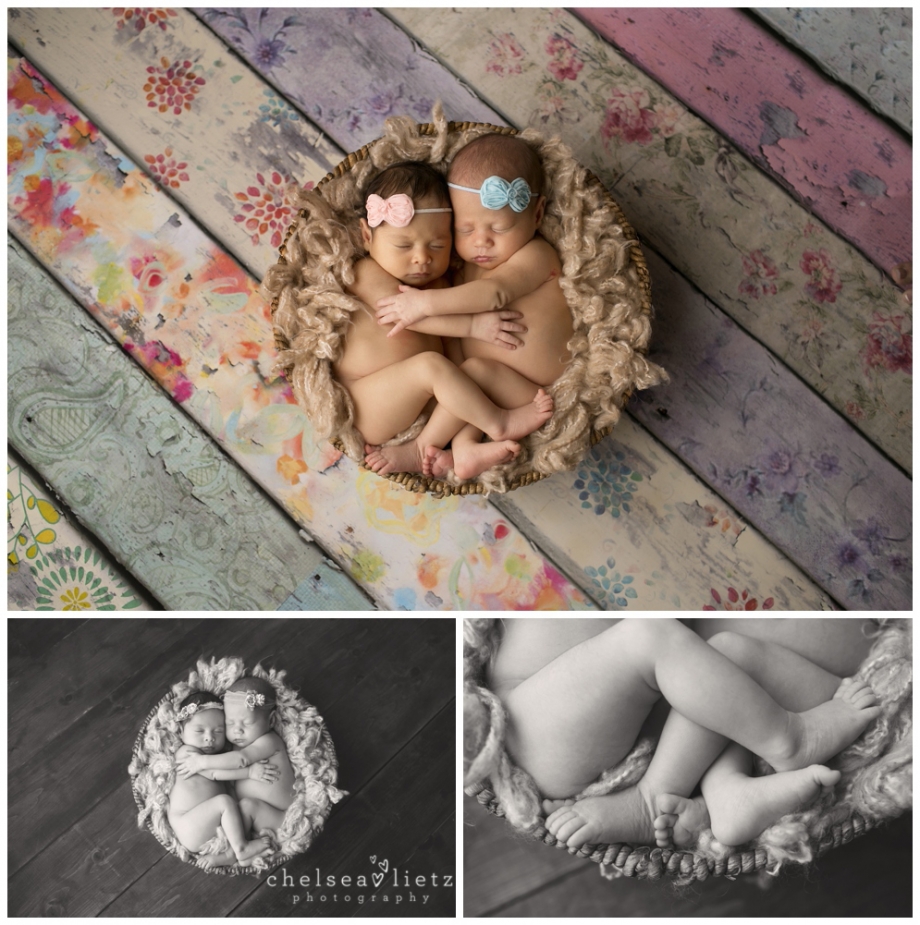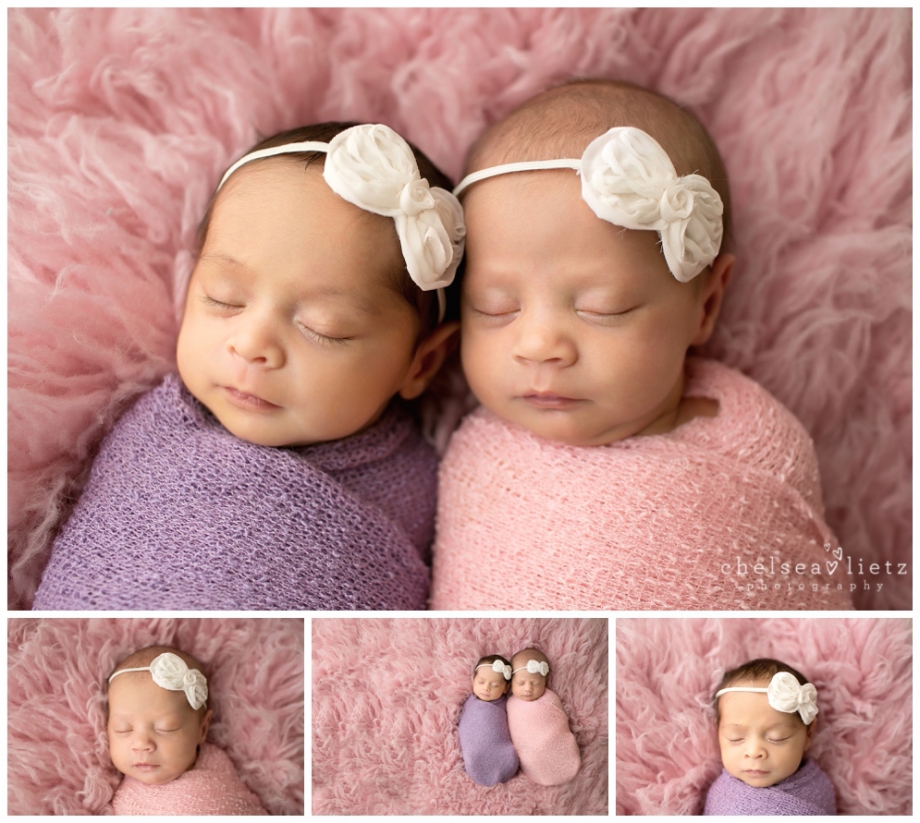 Chelsea Lietz Photography specializes in newborn, baby, child and maternity photography in San Antonio, Texas and surrounding areas including but not limited to Stone Oak and New Braunfels.