Being a newborn and child photographer is the job of my dreams. True story.  But staying inspired is crucial to avoiding burnout.  This spring I decided to style a shoot *just for me,* and I chose something I am inspired by in my own life… girlhood!
Since I am blessed with three young daughters, my life is full of pink, sparkles, frilly dresses, twirling, giggles, accessories, and playing dress up.  All things girly and innocent and sweet and fancy!
I styled my models (just regular four and five year old gals willing to come play in front of the camera) in gorgeous dresses from Dollcake Oh So Girly and Tutu Du Monde.  The floral halos are from Honeydrop Designs (formerly So Cuddly Creations) and Created by Carli.
These girls were so much fun!  I wish I'd taken some video of the shoot so that you could hear their sweet giggles!  When one started, it spread like wildflower… even to me.  Girls are such an adventure.
These sessions were shot with my Canon 5d Mark iii and Canon 70-200mm f2.8L IS II. I process my images in Adobe Camera Raw and Photoshop.
These dresses and accessories are available in my studio and are available for use in my Princess Sessions for young girls in the San Antonio area. I also have a white pony available for these sessions!  Find booking details here.  (I also love to dress older siblings in these dresses during newborn portrait sessions!)
Thank you ladies for being exceptional models. Your contagious giggles have refreshed my soul.  <3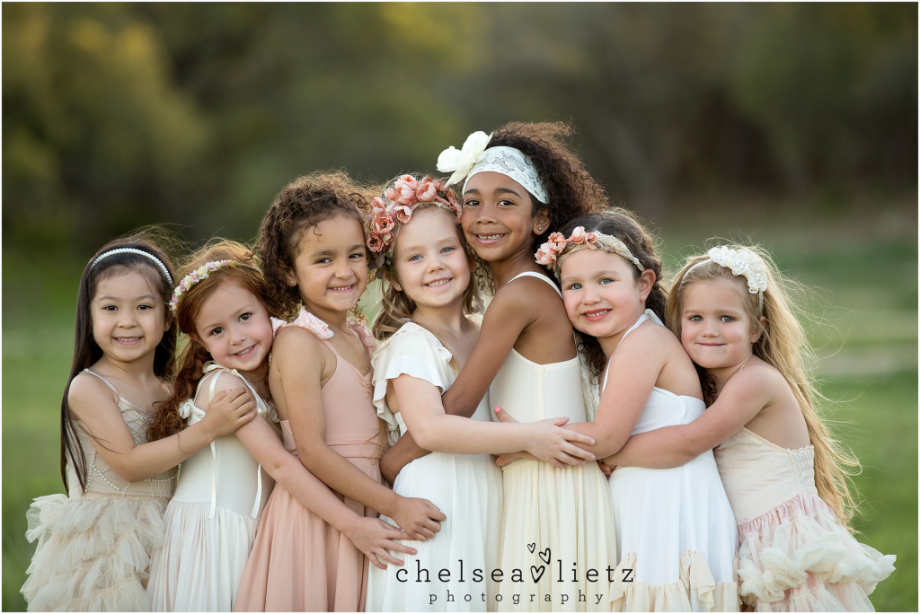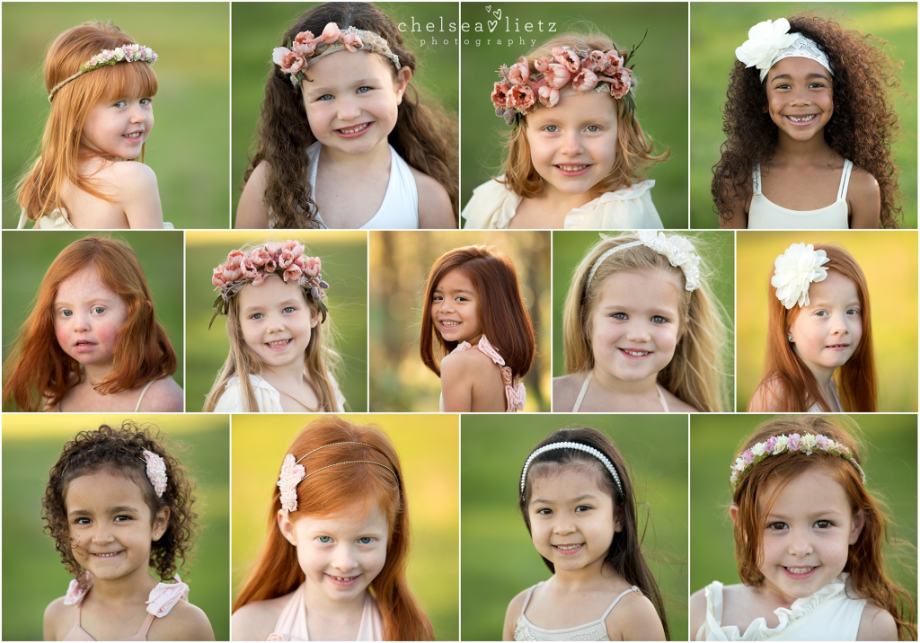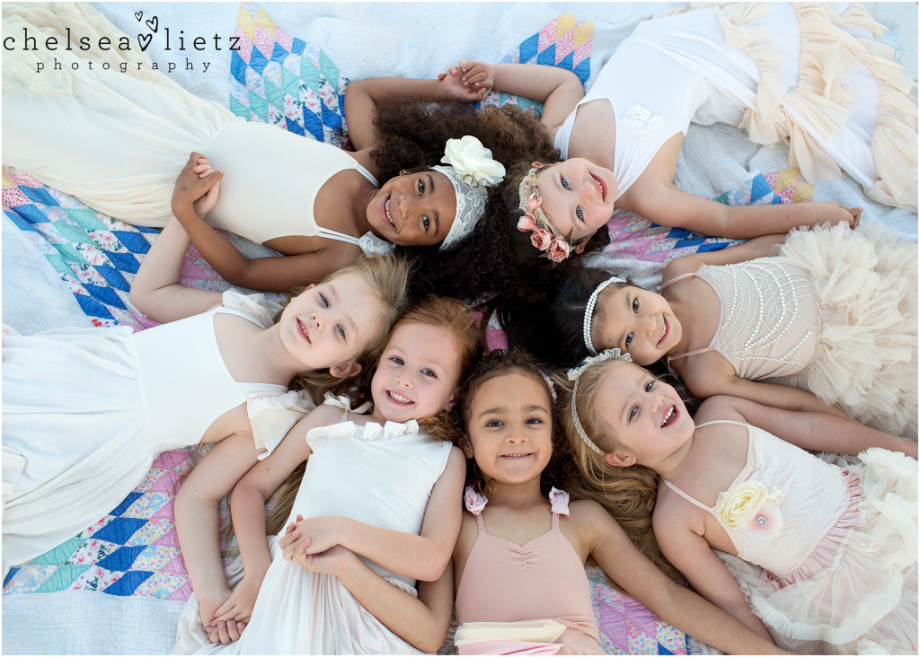 Chelsea Lietz Photography specializes in newborn, baby, child and maternity photography in San Antonio, Texas and surrounding areas including but not limited to Stone Oak and New Braunfels. San Antonio Child Photographer   Please "like" me on Facebook.