Sweet Wilder came to see me for his ten month portrait session.  He was full of smiles and funny expressions… though he wasn't too fond of hats!  His Mama has been one of my very best friends since we were his size.  Our time in the studio was much more play than work.  We played dress up… and dress down!

We took some beautiful breastfeeding portraits showing their sweet, sweet bond.  And we laughed as my daughters "helped" me by getting Wilder to smile and look.  

Enjoy the many faces of "WildHawk"…   (even the tears!)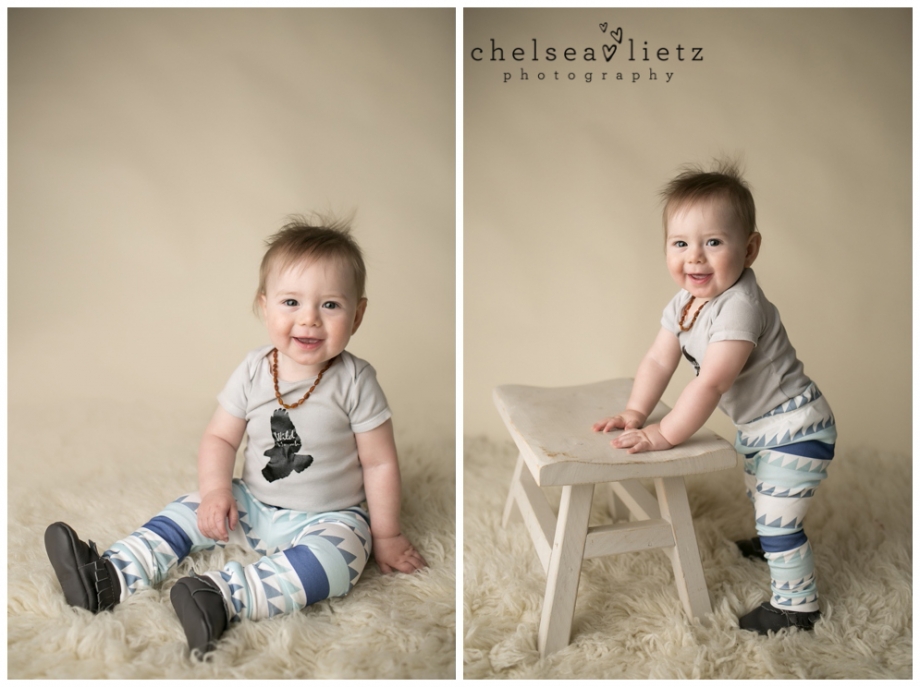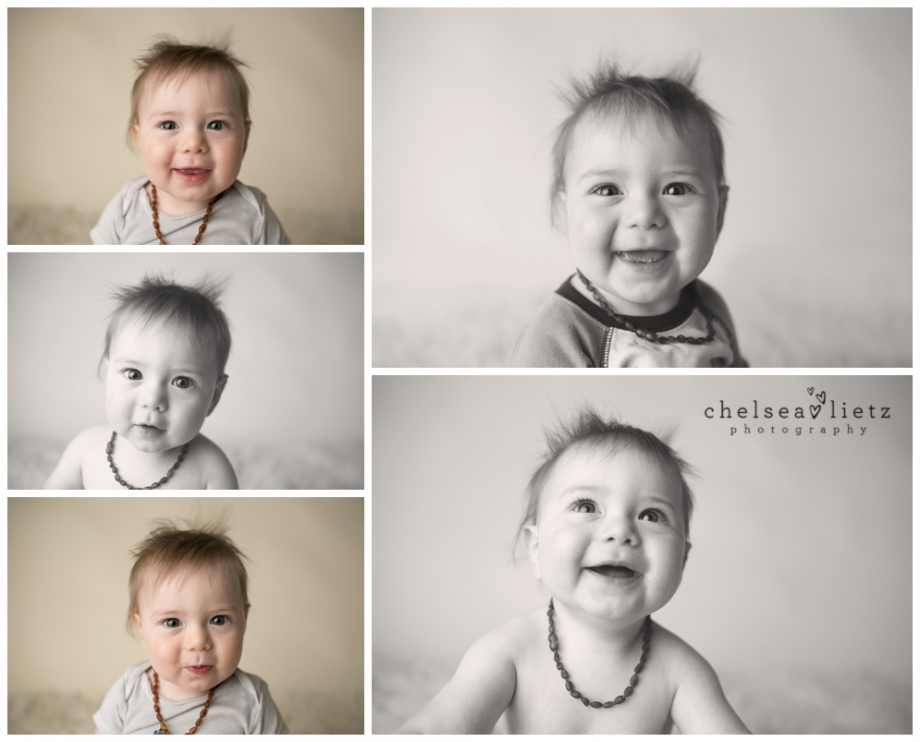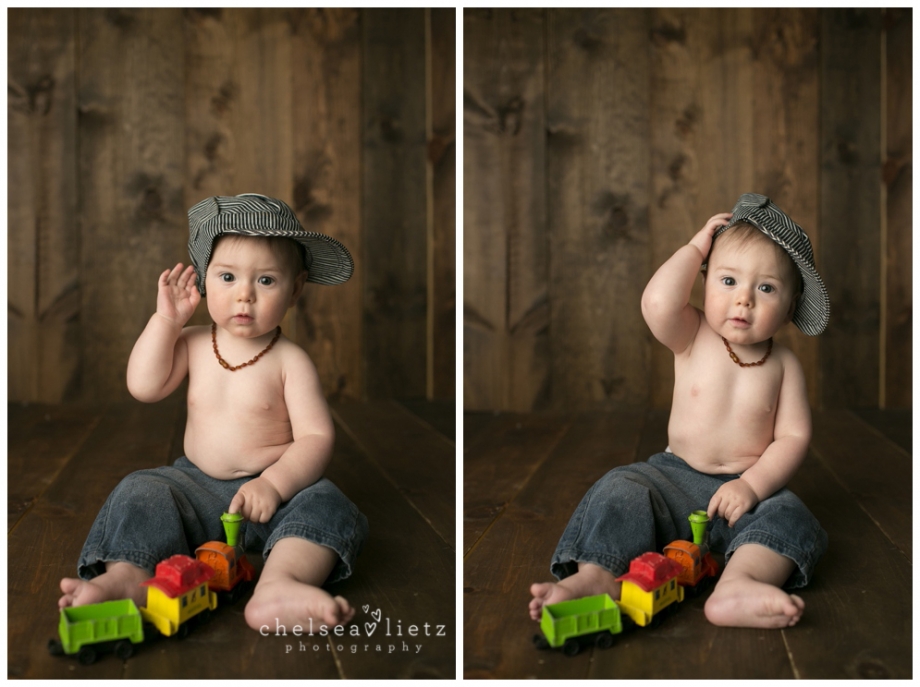 Chelsea Lietz Photography specializes in newborn, baby, child and maternity photography in San Antonio, Texas and surrounding areas including but not limited to Stone Oak and New Braunfels.