Being a San Antonio baby photographer is the best job in the world!  I love working with newborns, especially twins.  I photograph 20-30 sets of twins a year from newborns to one year olds.  When photographing newborn twins in my studio, I always use an assistant for an extra set of hands and for safety.  I have hundreds (maybe thousands!) of props available for twins and higher order multiples.  I love to capture the sweet connection between multiples, but I also photograph each baby separately for individual images.  I have also photographed three sets of triplets and would love to work with quadruplets… so bring me your babies!  😉
If you would like to see more of my twin images, search the blog for multiples or click here!
My favorite fertility clinic in San Antonio is RMA of Texas.  I love working with the San Antonio Mothers of Multiples.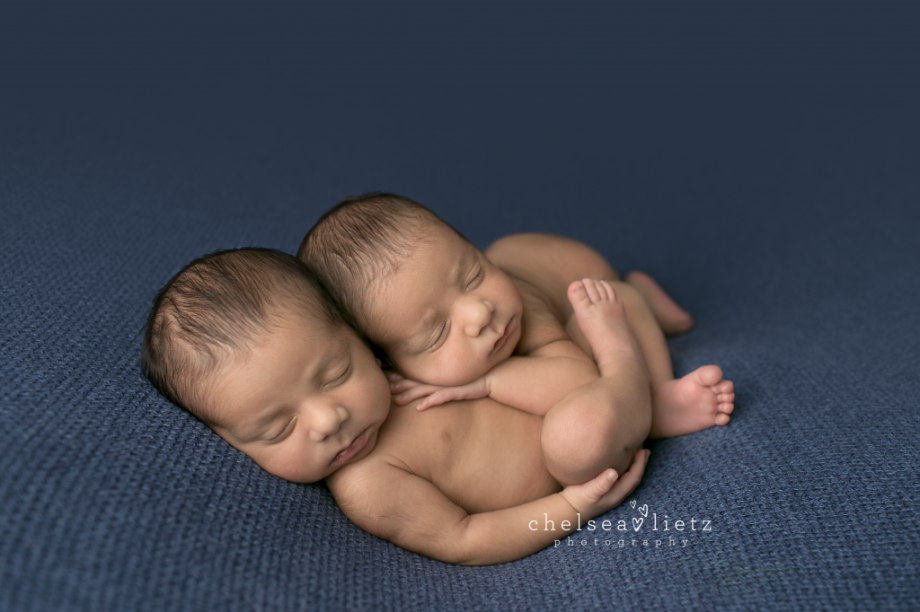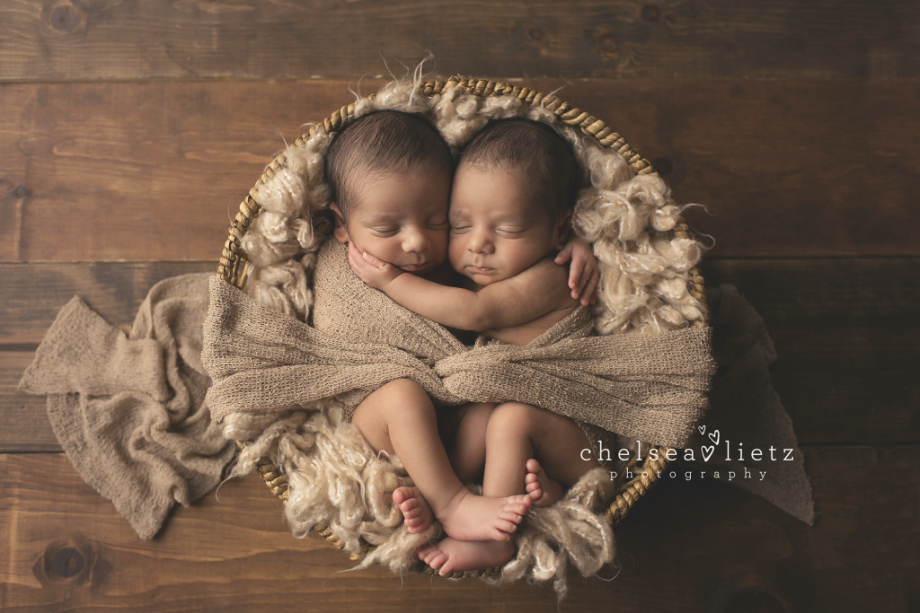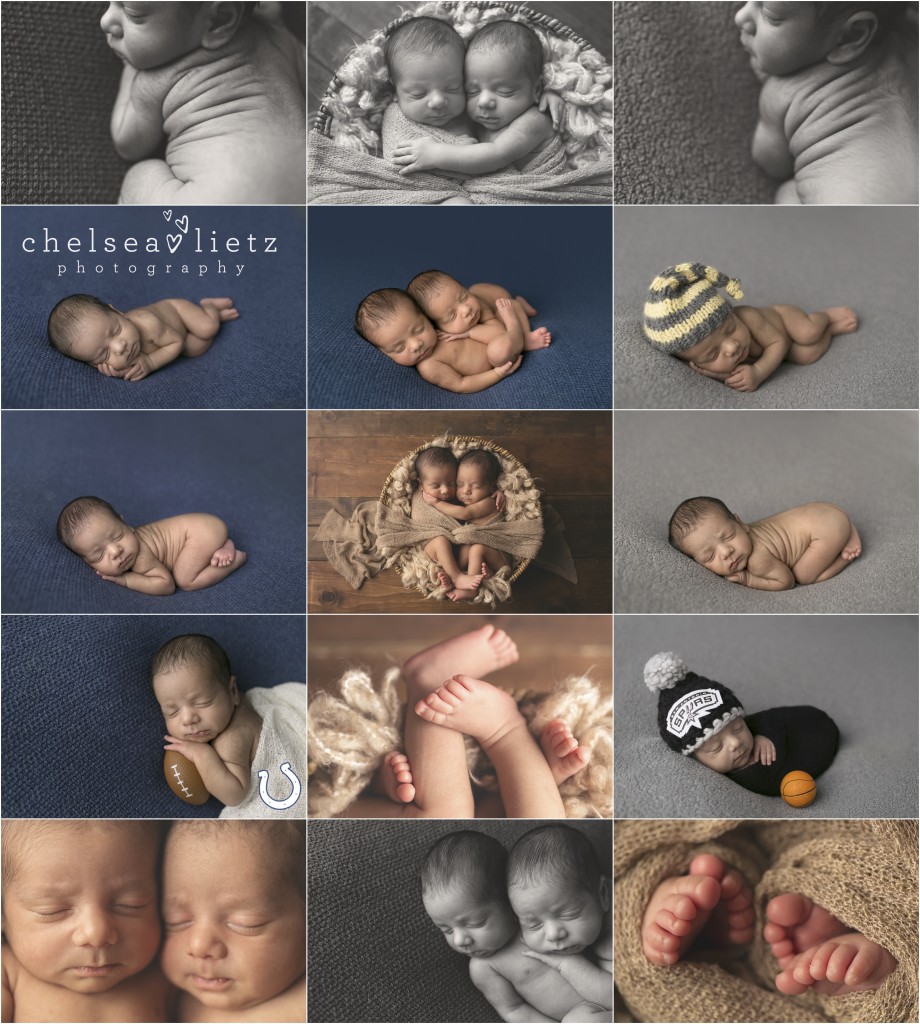 Chelsea Lietz Photography specializes in newborn, baby, child and maternity photography in San Antonio, Texas and surrounding areas including but not limited to Stone Oak and New Braunfels.  San Antonio baby photographer twins. Please "like" me on Facebook.