Sweet James came to see me for his one year portrait session.  He loved being outdoors, driving my vintage pedal car, and being naked in the studio.  But the first birthday cake smash?  He wasn't so sure about that!  James did manage to make a good mess, and his reaction is PRICELESS!
Happy birthday, James.  Maybe Mom will make you a pie for your party.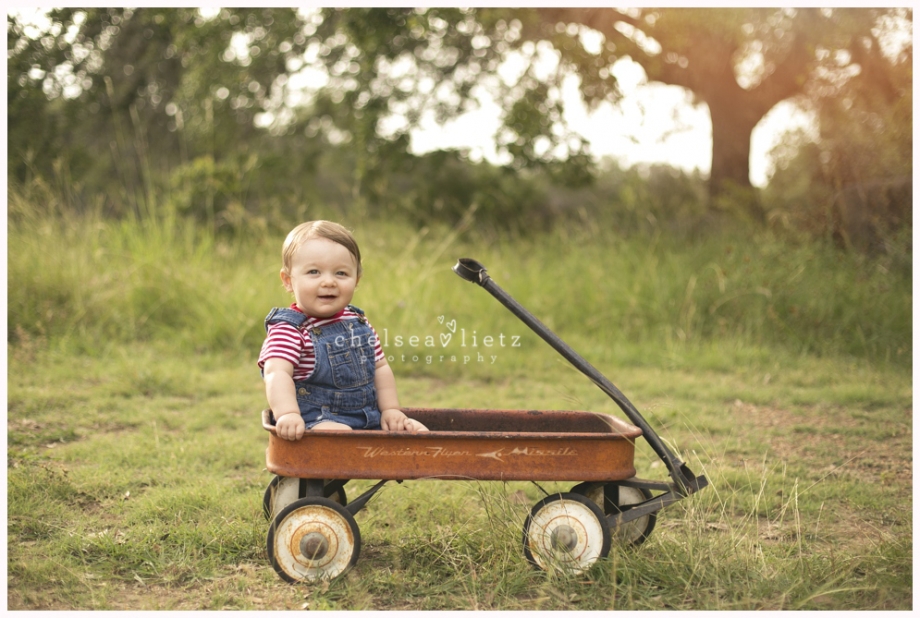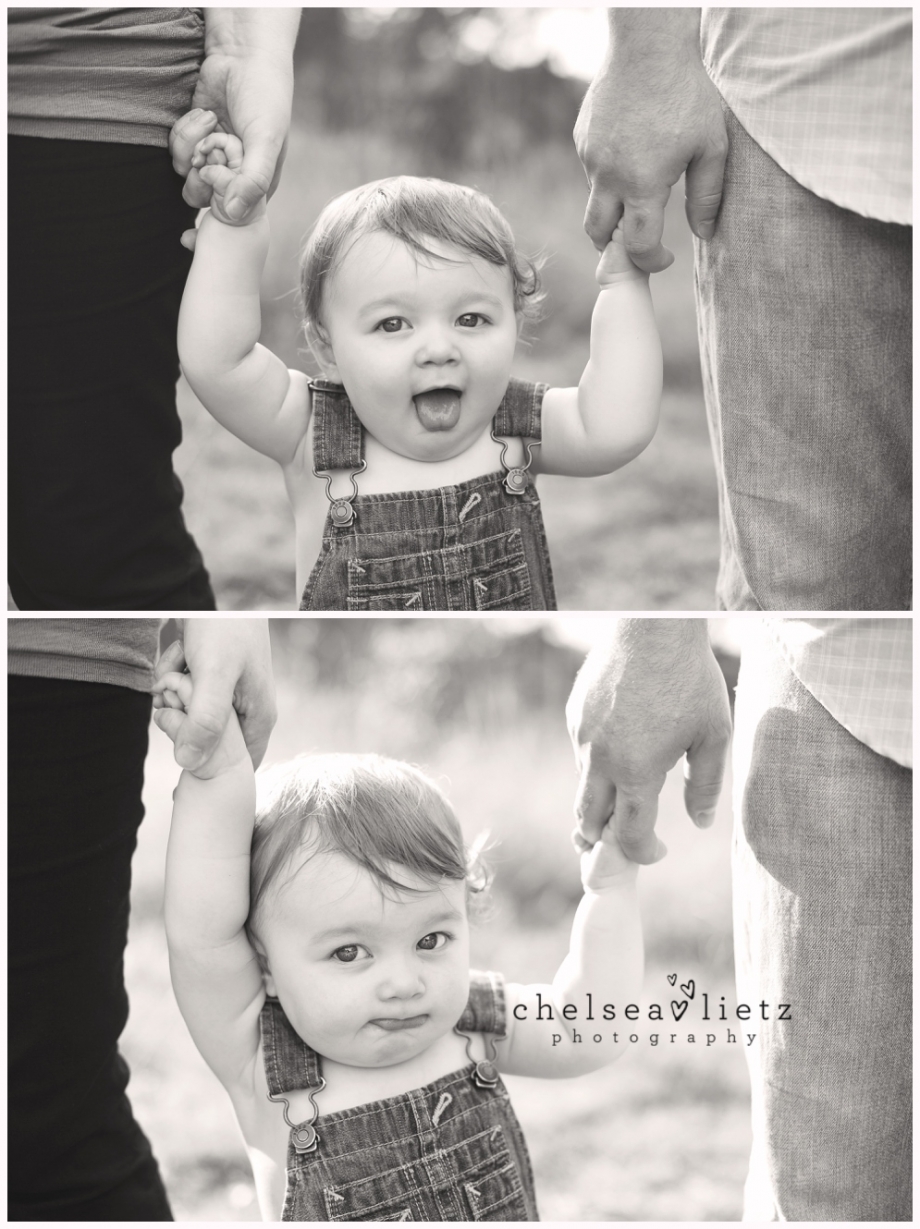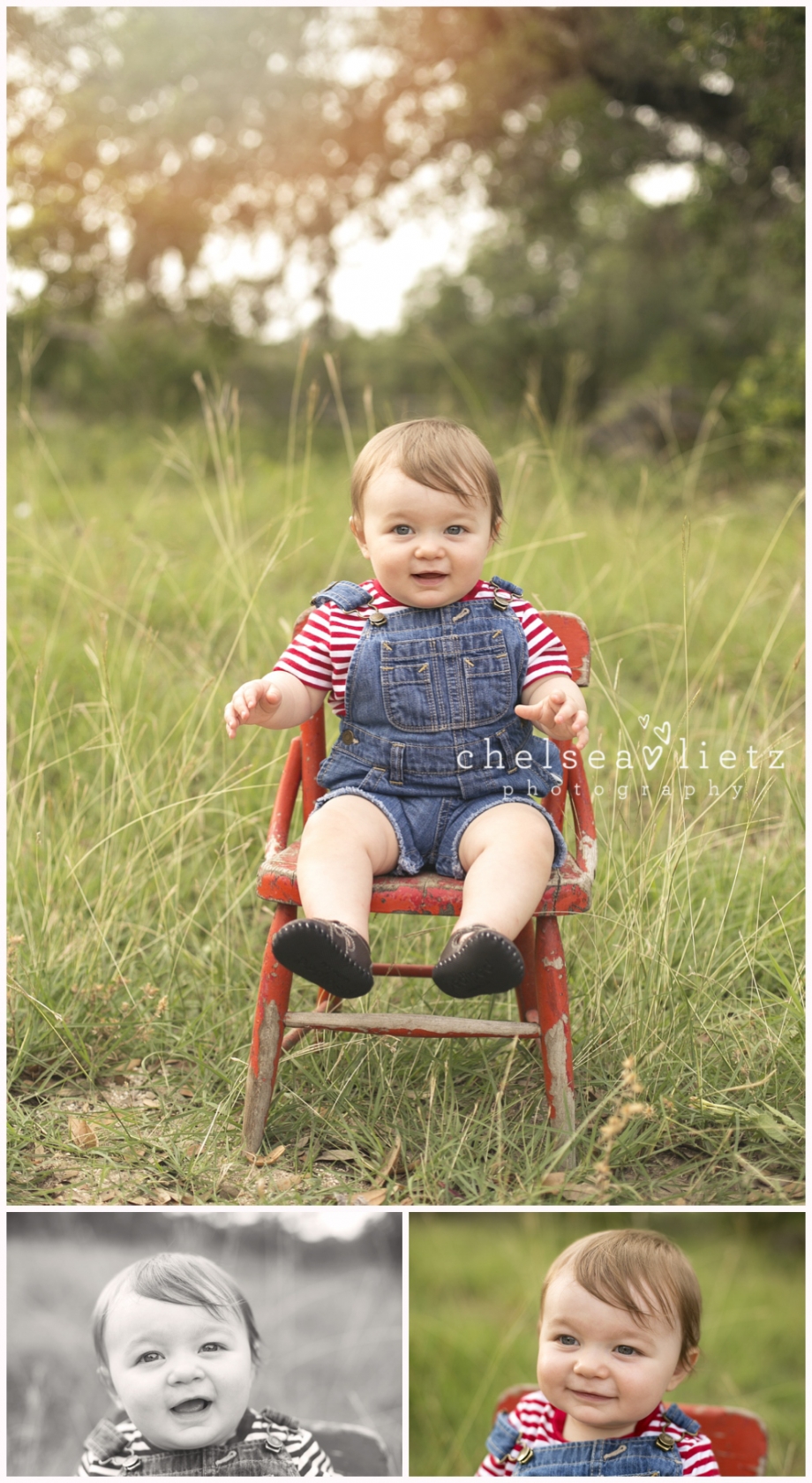 Chelsea Lietz Photography specializes in newborn, baby, child and maternity photography in San Antonio, Texas and surrounding areas including but not limited to Stone Oak and New Braunfels.