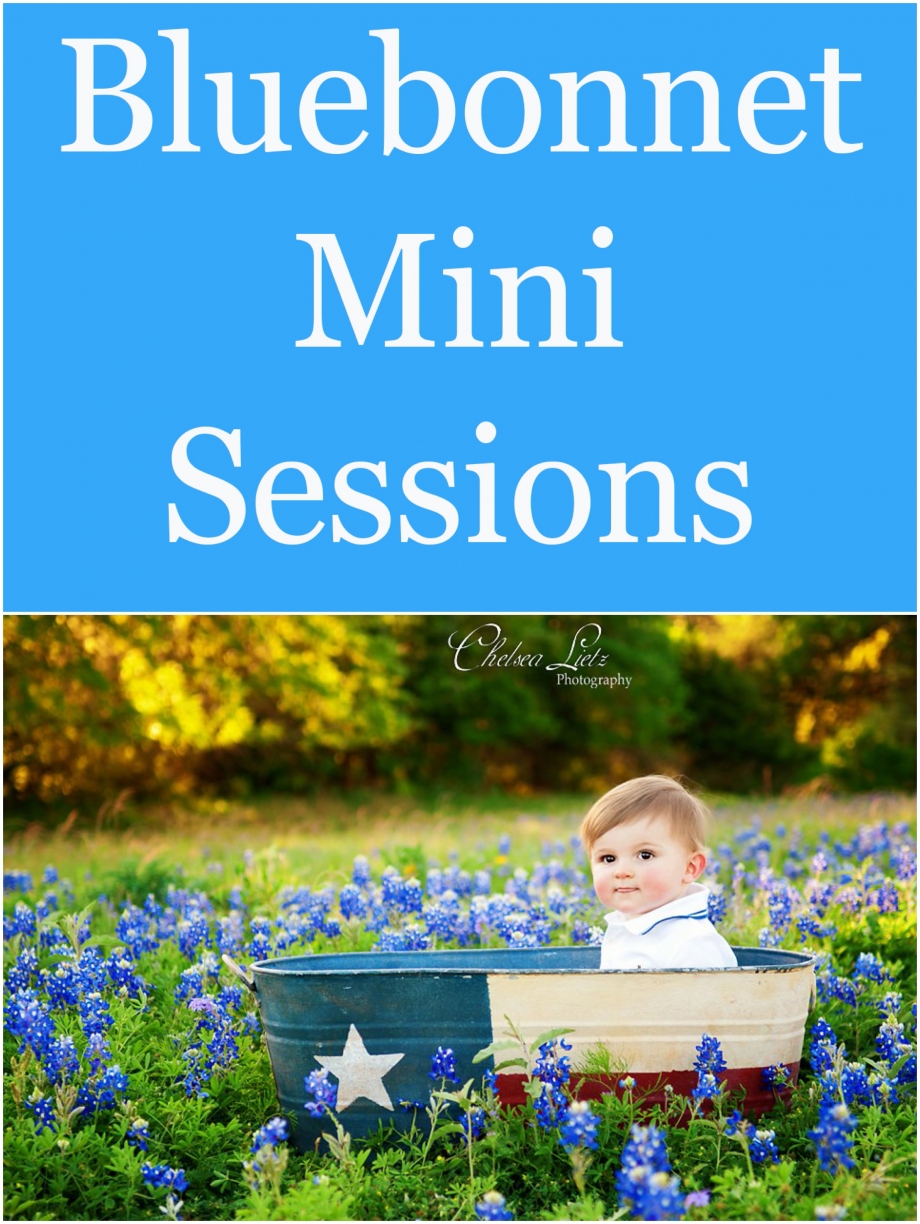 Bluebonnet Mini Sessions are here!
15 minute session
8 digital images via download to print and share as you wish.
Meant mainly for children, but some sibling and family shots can be included.
Location in New Braunfels will be emailed to you in the prep guide.
$185 plus tax.
There is no age restriction, but time does NOT allow for posed newborn shots.
The times are early morning and late evening for prime lighting… please choose a time when your child is generally happy.
I reserve the right to reschedule/refund in event of bad weather.
Images may take up to two weeks.
April 9: 6:00-7:30pm
April 12: 7:20-8:40am
April 12: 6:00-7:30pm
Book below and then I will email you the contract.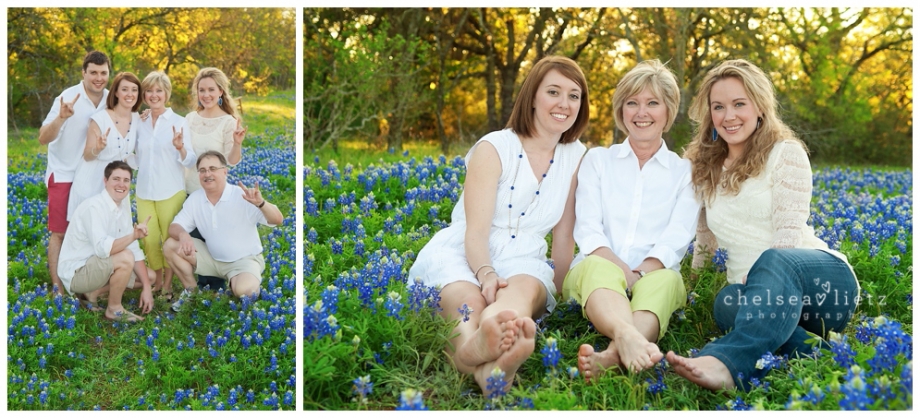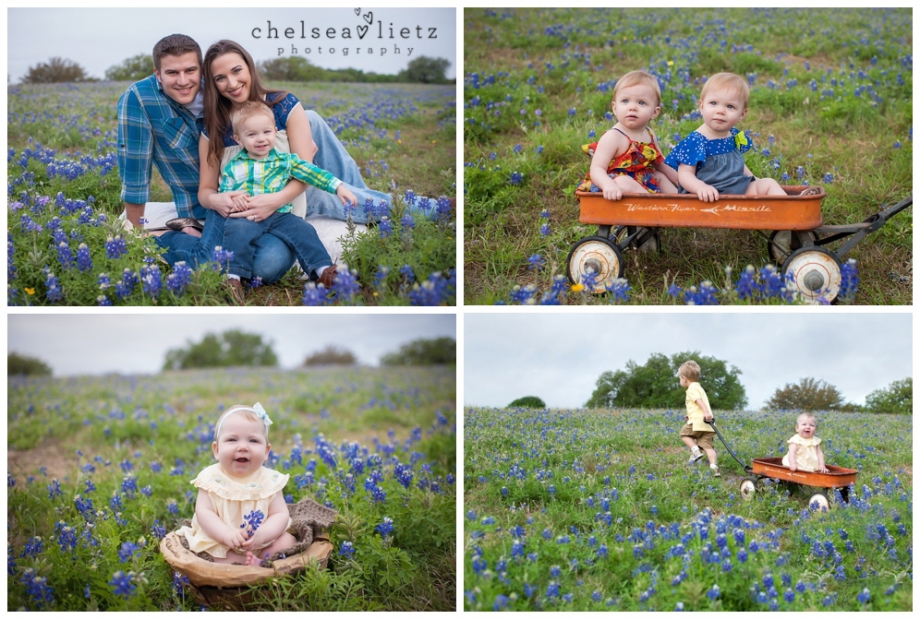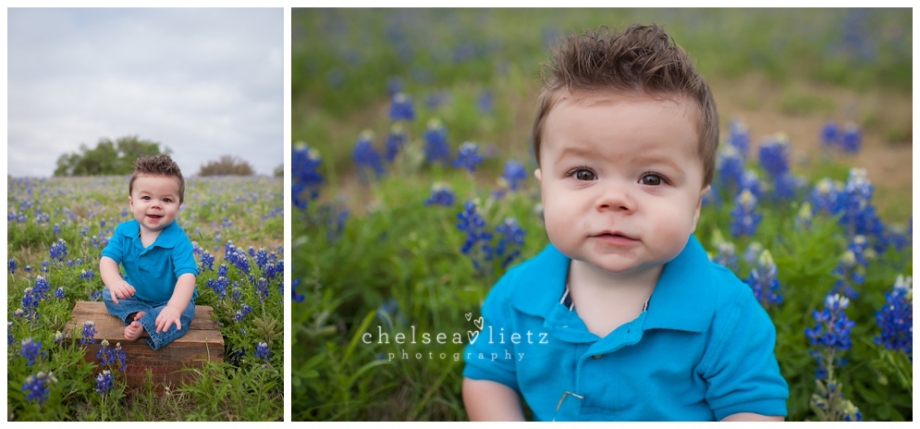 Chelsea Lietz Photography specializes in newborn, baby, child and maternity photography in San Antonio, Texas and surrounding areas including but not limited to Stone Oak and New Braunfels.